Yes, it's fall I know.
Who says you can't
force sunshine through your windows
for the next few months? Some of my favorite childhood memories are of times spent in make believe land, basking in the warm glow cast from my fancy yellow window treatments. Kim is going out on a limb with this bright printed Thakoon Dress, a departure from her usual safe neutrals.
Just a reminder that
life is
supposed to be
colorful sometimes
.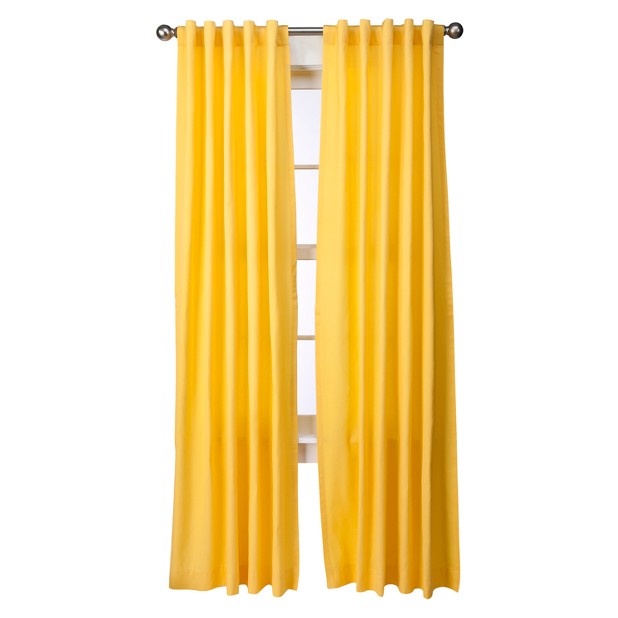 Target offers these "guilt free style" options- Curtains for
$19.99
Karen Millen pencil dress (my interpretation of a yellow print dress)
$286.17
$170.17
41% discount!
Pin It